It's been too long since I've done a writing update! And quite a bit has been crackalackin' – in life and my writing! For life, all has been quite well. For writing? Good! Or… maybe not so good for my characters…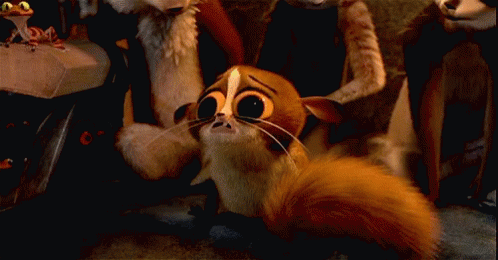 But let's not spoil anything! On to the updates, lovelies. But first, two exciting announcements:  I have a Goodreads author profile! How exciting is that?! 😀 If you haven't followed me already, it'd be epic if ya did! We can fly dragons together, eat ice cream in the mountains, and tell stories till dawn. 😉 Angela R. Watts on Goodreads. Which means… You can now add Seek to your Goodreads shelf! AHH! Seek isn't published and isn't open to be purchased yet, but until then, feel free to add it to your TBR shelf and share it with friends! And to y'all who have added it and rated it already – thank you so much! *hugs and confetti*
Now, for the writing updates!
FINISHED THE SECOND DRAFT OF JUMP!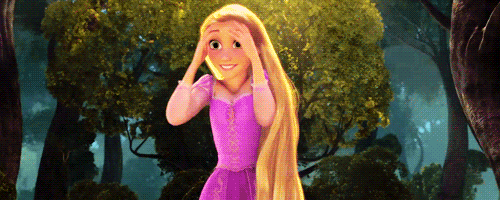 WHOOHOO! And whew. The second draft stands at over 94,000 words. My goal was to have it finished by the 31st of March and I finished it on the 8th, sitting down and pounding out the ending (well, not literally – my laptop would break :P) before karate class. I typed 'the end' and headed out the door feeling very grateful! Every step – fin life and writing – is a gift from God! JUMP has editing, revising, and all that to be done but I am very excited this draft is complete.
ORDERED COPIES OF JUMP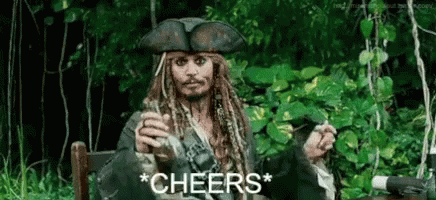 After days of trying to figure out how to get things ready… I tried to print it with Createspace but didn't want to mess anything up with the ISBN number so all that work was for naught. I used Lulu again and ran into multiple problems. My writer friends were all helpful but still, nothing worked. I had a small breakdown, my mom prayed with me, and then I switched the standard copy to a traditional. It worked! So I have two lil' beauties on their way (I'll do a post for y'all when they come!) – one for me and one for my family to read… and later, alphas/betas…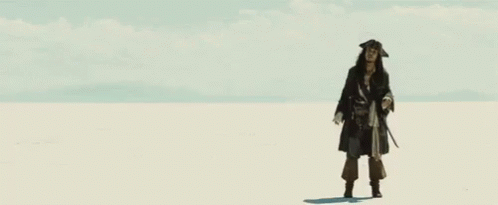 STARTED READING/REVISING SEEK
I've started reading through Seek and making my own notes/revisions. First, there's kind of a long story with how Seek's editing/revising/beta readers process has gone. And it's stressed me out a lot. Basically, the Google Doc fritzed on me while some readers were finishing (I had to copy/past the rest of the novel for them in separate docs). Yes, it's saved and I lost nothing – but I couldn't edit the doc with all of my beta's comments/etc. Still can't. I tried everything, for weeks.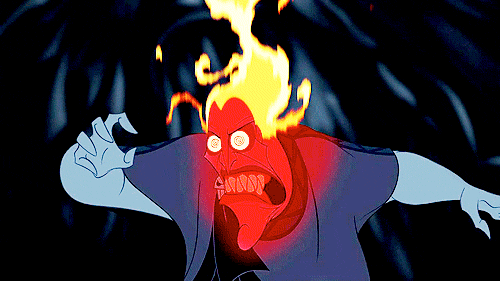 So now, instead of being able to edit and respond to each comment, I have to write down notes of the comments and such, adding/editing them one by one on a separate doc. It's not as easy as it was before but I'll work it out! I'm very grateful for all the feedback, encouragement, and criticism Seek received. *giant hug and cookie for my betas*
READYING SEEK FOR CAMP NANO
I'm doing Camp NaNo this April!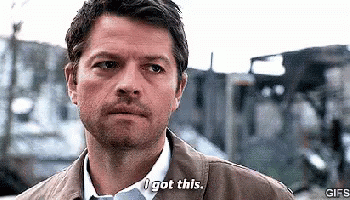 … or, more like: I've got this with God's guidance and grace! My project will be revising and editing Seek. It'd be great if I could finish the novel by the end of Camp, but it not, it'll be fine. The goal is as much as I can do and the best I can. I'll probably set my goal by hours though I don't have a solid goal set yet.
STARTED WRITING THE THIEF, THE DAMSEL, AND THE DRAGON
What's that, you ask? The Thief, The Damsel, And The Dragon (might change the name, not sure) is a novella/short story about… well, what the title says. Ha. Here's a quick synopsis I just slapped together:
Fall Springs is a small, quiet town in Tennessee where the people all know each other and crime is nonexistent. The perfect scene for a witty, goal motivated thief to swoop in and never get caught. The thief's target is the mayor but in order to snag his ticket of getting close enough to accomplish his plan, he must invite a small town girl to a party. He doesn't mean to get so close or care so much about what the girl thinks – that's not his style – but he can't seem to help it. 

Lucy Levitt is a hard worker with no time to waste on pointless dating – but she did ask God that if He willed her a soulmate, He'd have to drop the man in her path, didn't she? And isn't that exactly what happened with Edward Prosner, the rich new man in town? The first date is one thing but what happened after was nothing she ever expected. In God's hands, it might've even been better.
So, yes, quick blurb – not fantastic, ha – and I'll change plenty later but that's the main idea. 😛 What do you think of it? Does it sound interesting? The goal for this is to finish it by the end of the month – I have two weeks left! Since I had time left over after JUMP was finished, I woke up early one morning and decided 'I'm gonna write a short story'. I needed a new idea first because I have short story ideas that I'm saving for Camp NaNo in July… so I brainstormed some with my mom… and God gave me this crazy little idea. So far, so good. I'm enjoying it! Short stories/novellas (I don't know how long this will be when finished so…) are tricky for me so this is meant to be a challenge. 😀 If I could just be good at calculating the length… *sigh*
MADE NOTES ON SHORT STORIES FOR JULY
The beginning of 2018, I made writing goals for myself. One of those being to work on writing short stories and such – packing a punch in less pages. It can be a wall for me but I plan on working on it.
I've already written down a few of my short story ideas in my notebook and I'll keep up with any/all ideas that way. I'll be tackling a few short stories/etc in July for Camp. I'm very excited to share them with y'all! The goal is to have a small story for free when I make my future author newsletter and then have a few smaller stories to sell. I've also considered publishing a book of poems, so I'll be working on those, as well.
GLORIFYING GOD!
That's the most important thing, folks! I cannot let myself overthink, stress, or fear anything – I've gotta trust God and pray to glorify HIM. With all of my writing and everything I do. Nothing matters without Jesus. Without Him, I wouldn't have any of these ideas!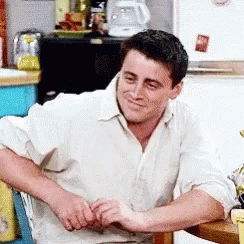 God gives me joy – nothing else. So through the hard times – like when I can't figure out a doc, haha – I've gotta pray and focus on God through the storm. Things aren't supposed to be perfect. We've gotta trust God in everything, do our best, and know that everything is a gift.
God bless, y'all!
-Angela Watts
What do you think of all this?! Thoughts on Seek? Jump? The Thief, The Damsel, And The Dragon? I wanna hear ALL your thoughts!
What are YOU writing?