May is over! As we enter June, we officially are HALF WAY through 2018. I'm blown away and pretty excited because… a lot has happened so far and there's more to come.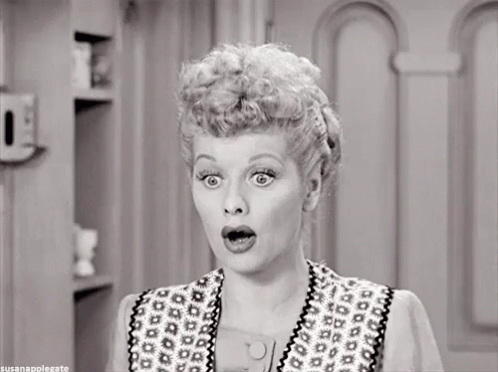 LOVELY LIFE
Our precious Ziibi, our Ojibwe stallion, went home to heaven. He wasn't healing, despite our hard work to try and help him, and we finally had to make the choice to put him to sleep. We thank God so much for the time we had with Ziibi. He was a sweet boy and we find joy in the fact he's healthy and running in heaven, now.
Our ancient Rosie went home to be with Jesus, too, but she passed away in her sleep. I'm glad she's in heaven because she can see again now. ♥
Mom, Dad, Kody, and I went to Maryville again for a week. Mom's doctor appointments went well!
I only drove once. I wanted to drive twice, at least, but some things came up and it didn't happen.
I've read my Bible consistently, but will focus more on actually finishing it from now on.
I graduated 10th grade. Whoohoo! Summer break has been great so far.
Worked Paparazzi. Also, would any of y'all be interested in a 'late night speed shop' on Facebook? I've been thinking of doing live videos for Paparazzi – but late at night, because I'm a night owl and I think it'd be fun to party like that. If you want in to shop and party with me, let me know!
Spread Lyme disease awareness. We're doing the Kill Lyme Pie Challenge 2018 today, guys! Be sure to check my Youtube challenge out soon.
I started journaling again. And making lists. Because I've grown to have the mind of a goldfish and must keep up with things. Organization is a must. 😛
WORLD OF WRITING
May was a pretty busy month, as far as writing and all went. I'm grateful to God for all I got done!
Editing The Thief, The Damsel, And The Dragon with help from beta readers. My betas are fantastic! I thank y'all so much. I'm so excited to publish this novella and am praying/working really hard to make it happen sometime between June-July.
Have a cover (pretty much) completed for TT,TD,TD. It isn't complete but I actually have what I want it to be – which is a big step forward. I was getting desperate on deciding what to make the cover, but then, God showed me… though I can't give any hints to y'all. You'll have to wait for the cover reveal. 😛 And HUGE thanks to Kellyn Roth for giving some tips and helping me! ♥
I've been researching a lot on self publishing, also. Which has helped but I'll be asking friends as I go along, too. And I'll need my parents' help setting Amazon up and all. But anyway!
Outlined some more for Seek. As soon as my novella is published, I plan/pray on hitting Seek again hard. I gotta finish draft three. I don't know if I'll be publishing it this fall/winter, but if I don't, I'm aiming for early 2019. I'll be working hard and listening to what God leads me to do. I really want to share this story with y'all!
Finished a few short stories and outlined others. I didn't win one contest but am still waiting on results for the other one. Either way, one of the short stories has turned into a fantasy novel or series… so I've been jotting ideas down for it.
Planning for Camp NaNo July! At the start of 2018, I'd planned for July to be a pretty casual month. I set it aside for focusing on short stories, for practice and all. I'll be working on short stories for Camp, along with writing Seek's third draft.
BOOKISH
The Silver Branch, by Rosemary Sutcliff | 4/5
Paperboy, by Vince Vawter | 3/5
The Hunchback Of Notre Dame, by Victor Hugo | 4/5
Sleeping Handsome, by Rebekah Eddy | 4/5
The Deadly Curse of Toco Rey, by Frank Peretti | 5/5
The Secret Of The Desert Stone, by Frank Peretti | 4/5
A Week Of Werewolves, Faeries, And Fancy Dresses, by Nicki Chapelway | 3.5 or 4/5
Kiera, by Kate Willis (beta read) | 4/5
Quest For Leviathan, by Amanda Tero | 4/5
Pioneer Horizon, by Denver Evans | 2.5/5
No Match For A Good Story, by Rachel Kovaciny | 3/5
The Thief, The Damsel, And The Dragon, by Angela R. Watts
I read 12 books this month! Yes, I'm including my own. 😛 It counts.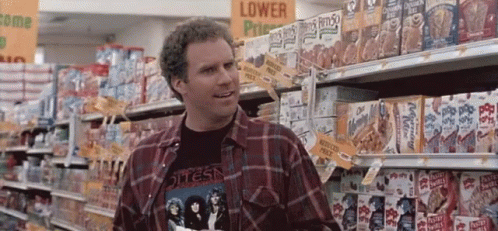 MY NOOK
Blog Tour | The Rebellion by Livy Jarmusch
JUNE GOALS
Read at least 3 books in the Bible.
Drive 2x.
Keep helping with Paparazzi.
Work with Taloowa and Mini.
Post at least one vlog on Youtube. Hahaha. Haha. Ha.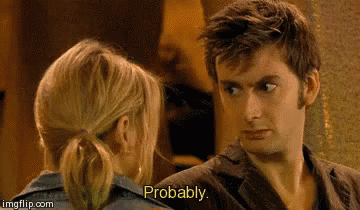 Work on publishing TT,TD,TD — even if I don't manage in publishing that month. At least prep it for July.
Prepare outlines and such for Camp NaNo's projects. But don't actually stress myself out too much.
Go for a late night walk once. Because why not. It's summer. Be dangerous.

Narrator voice: And so, Angela never returned to her blog, because when she was out walking, she was swallowed whole by a giant frog. The end.
~~~
That's a wrap for this month, folks! I'll try to keep notes through June so I can give y'all funny bits, and more day-to-day life. =D Sound cool? God bless!
-Angela
HOW WAS YOUR MAY? WHAT ARE A FEW GOALS YOU HAVE FOR THIS SUMMER?