HELLO, FRIEND! *hands you a candy cane and puts a Santa hat on your head* Welcome to the first day of 12 Days Of Christmas! I've participated in this lovely event since it first started, and we all have the lovely Faith for hosting this fun link up! ♥
To start y'all off, I'll be sharing my list of Christmas movies! Christmas movies are one of the funnest things about the holiday season, y'all. And it's always fun to bundle up with the family and watch them together. Here are my family's top favorite Christmas movies!
NATIONAL LAMPOON'S CHRISTMAS VACATION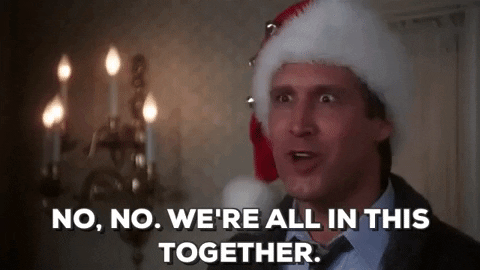 This one is a family classic for years and years. It never fails to make us laugh! And Christmas is the perfect time to find some laughter.
ELF
Another hilarious movie with cute themes about friendship and believing. But let's be honest. We're too busy laughing to truly think about underlying themes.
HOW THE GRINCH STOLE CHRISTMAS
We usually watch the 2000 version, which is jam-packed with hilarity and sweetness. And meanness. 😛 The Grinch is way too amusing, but he does learn his lesson, so the movie is enjoyable.
A CHRISTMAS CAROL
This one tickles my funny bone, but the message is very strong. The creepy factor is there, too, so this makes it one of my personal favorites, ha!
THE SANTA CLAUSE(S)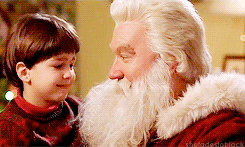 These movies are the ones that deserve a lot of love, simply because of how funny and amazing they are. The characters are all enjoyable and silly, but it gets serious, too, in a good way.
CHRISTMAS WITH THE KRANKS
In the mood for a purely entertaining Christmas film? This one is so good. Why? Because it is relatable. Everyone wants a break from Christmas at least once, and the fiasco that follows such a horrendous idea…
HOME ALONE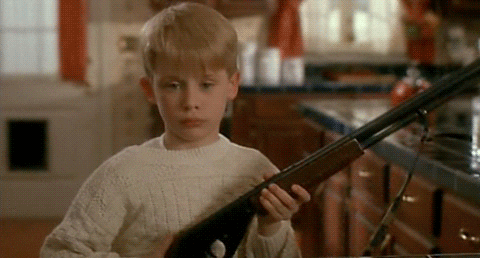 I'm not actually a super enthusiast about this movie (or the ones that follow), but my family likes them! So I watch them with 'em. 😉
GIVEAWAY
YES, there's a giveaway for the 12DoC and it even includes Seek!
First place: The Christmas Secret by Wanda Brunstetter (paperback), Behold by Faith Potts (paperback), Christmas: God with Us (Jeremy Camp CD), surprise goodies
Second place: Seek by Angela R. Watts (paperback) & Coffee Shop Christmas by Ryana Lynn Miller (ebook)
~~~
That's all for today, and be sure to check out Faith's blog for the other bloggers! It's a great party. =D
God bless and merry Christmas,
Ang
DO YOU LIKE ANY OF THESE MOVIES? ARE YOU EXCITED FOR 12DoC?