Camp NaNo begins! I'm actually fairly prepared this year with my game plan. I don't entirely expect to have Seek's third draft finished by April, but my goal is being tracked in hours. Originally, I was shooting for 50 hours total, but as things popped up, my goal is 30 hours. I read Seek's second draft before Camp, making major revision notes and plot changes, as well as making notes of beta reader comments/suggestions. Busy, busy, and ready! Week one, here we go!
DAY ONE | 3 HOURS | 2,608 WORDS
THE CHAOS BEGINS. MUAHAHA. Ahem. I roughly did 3 hours today and my word count wasn't terrible but I've had bigger first days. Looking at my outline, I'm fairly certain I'll be rewriting this whole novel instead of just small revisions and edits. I'm very excited, however!
DAY TWO | 4 HOURS | 4,604 WORDS
I didn't know I wrote that much… I actually thought today went super slow and unsuccessful. Wow. I guess I wasn't paying any attention.
Also our friend Sam got me DOUGHNUTS (THANKS GIRL!) so I celebrated my writing progress tonight. 😛
DAY THREE | 2 HOURS | 3,600 WORDS
I think it was 2 hours worth. Anyway. I had a math test today don't judge me my math brain cells are fried.  I'm really enjoying seeing the progress Seek has made! Rewriting isn't too bad.
Also, had two new story ideas so hahaha HELP ME. 
DAY FOUR | 4 HOURS | 2,611 WORDS
Slow going today but I wrote and that counts, folks. 😛 My writing buddy ate my note I gave him though.
DAY FIVE | 1 HOUR | 1,590 WORDS
I babysat Rey and Laney most of the day while Mom and Tory went to a doctor appointment. I also did school, of course… So, while writing didn't get far, I did get to chat with my dad about Seek's future plans and feel pretty relieved and excited now. 😛
DAY SIX | 1 HOUR | 1,093 WORDS
More babysitting but today it was just Laney. Also, Kody asked her what she wanted to be when she grows up. She wants to be a cow.
I also stayed up kinda late talking with Tory about JUMP: Kody read some while I was napping with Laney and said (kind of jokingly, ha) "You're demented and need to make a movie with Stephen King and the bros who make Stranger Things."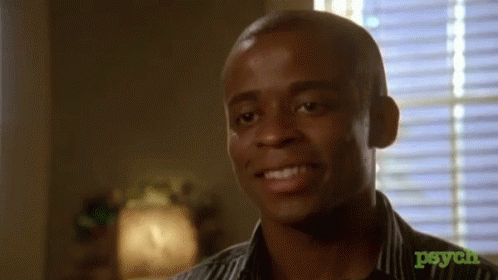 I told him I'd prefer Ted Dekker over Stephen King and make it a deal. 😛 Tory and I also tossed ideas around for movie casting if my books ever became movies. We didn't come up with many solid ideas, haha, but it was fun!
DAY SEVEN | 40 MINUTES | 700 WORDS
OK, every word counts… super busy today. Not much to report because I have a goldfish brain at the moment. So. That makes the first week of Camp!

Total Hours: 15 hours 40 minutes
Total Word Count: 16,806
Amount Of Pizza Consumed: Lost track
Music Listened to: Seek's Revision Playlist + Peponi by the PianoGuys + etc
God bless y'all!
-Angela
How is Camp going for you?! I wanna hear about your project!